Central Media Productions
Pro Jiujitsu
In July, Mammoth were on site at Southampton Central Hall for the Polaris UK Grand Prix which was a knockout tournament featuring some of the biggest names in the world of submission grappling. The event was broadcast on UFC Fight Pass.​
At the end of September, Mammoth once again visited Southampton Centrall Hall to work on the first ever Polaris Squads Event. Using 2 Vizrt machines and deploying our own bespoke software, Mammoth controlled the timing for the tournament as well as providing all the on screen graphics.
Team UK and Ireland came away with a narrow 1-0 victory over Team Europe and the event was broadcast exclusively on UFC Fight Pass.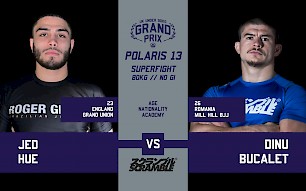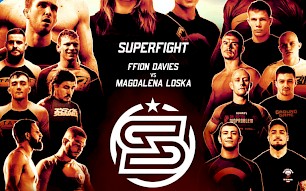 Like what we do? Get in Touch